The National Trust Tile collection by Ca'Pietra has raised over £26,000 for the Trust in the last year. Have a look at the latest additions to the tile range to see why they're just too gorgeous to resist.
Watch the National Trust Tile Collection Video:
The Trusts Riverlands Project is restoring waterways, renewing precious habitats for wildlife and preventing flooding. The Riverlands tile collection illustrates the thriving wildlife environments of carefully managed waterways. The banks of babbling brooks and flowing becks are depicted in these stunning patterns in tranquil colour palettes.
Osterley Park in Middlesex has an iconic chequerboard limestone floor, worn over the years by the passage of scullery maids and footmen. This look is cleverly replicated in Osterley porcelain tiles with an R11 slip rating meaning they can be used indoors and outside.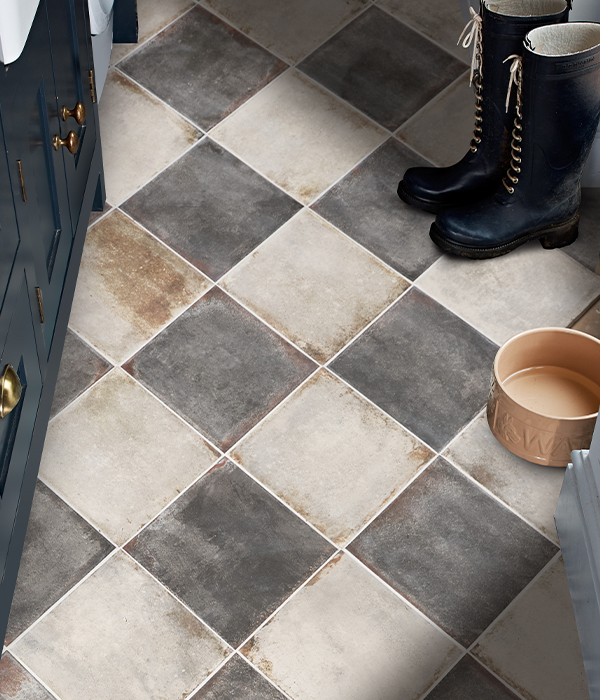 Wightwick Manor in the West Midlands revealed original tiles made by William Frend De Morgan, a 19th century potter and tile designer who rediscovered the lost techniques of reactive metallic tile glazing. These Wightwick ceramic wall tiles reflect his work, with jewel-like tones, a textured gloss finish and iridescent variations. Just devine!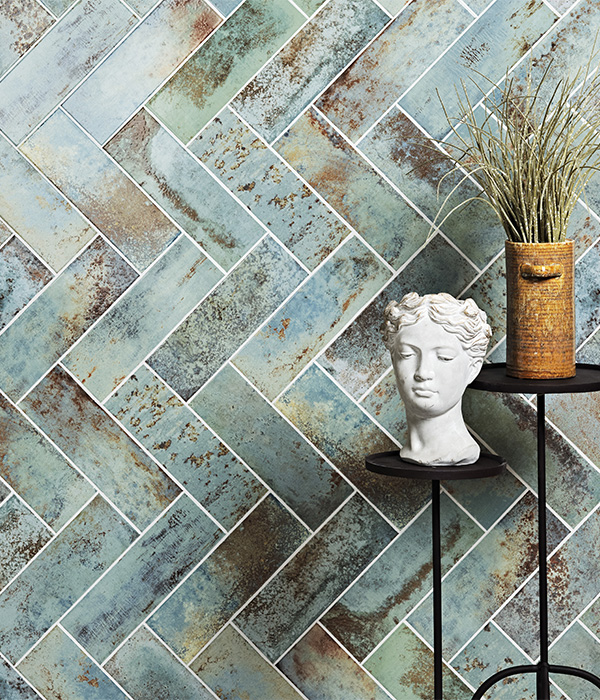 Samples available in store. Come and have a browse.