An affordable wood look, which is tough and long lasting
Despite having the appearance of real wood, resin mineral composite boards are actually a versatile, man-made product made up of several layers: a high-density core made from a compound of natural materials; a printed foil surface showing a wood grain pattern; and a tough, transparent cover capable of withstanding the wear and tear of life.
Our newest resin mineral composite board product is moisture resistant and has inbuilt underlay for just the right amount of "squish" making it perfect for kitchens and bathrooms.
As you would expect, we supply composite boards in a variety of colours and styles – contemporary, whitewashed, rustic and rural. All our composite board flooring simply locks together without the need for glue.
We can advise you on the compatibility of any of our flooring with different underfloor heating systems
If you'd like to take a look at what we have to offer, we have an online shop featuring Woodpecker Stratex Flooring.
Please call us on 01753 83063838 if you need any help choosing, or come and visit our showroom.
Composite Board now available to buy online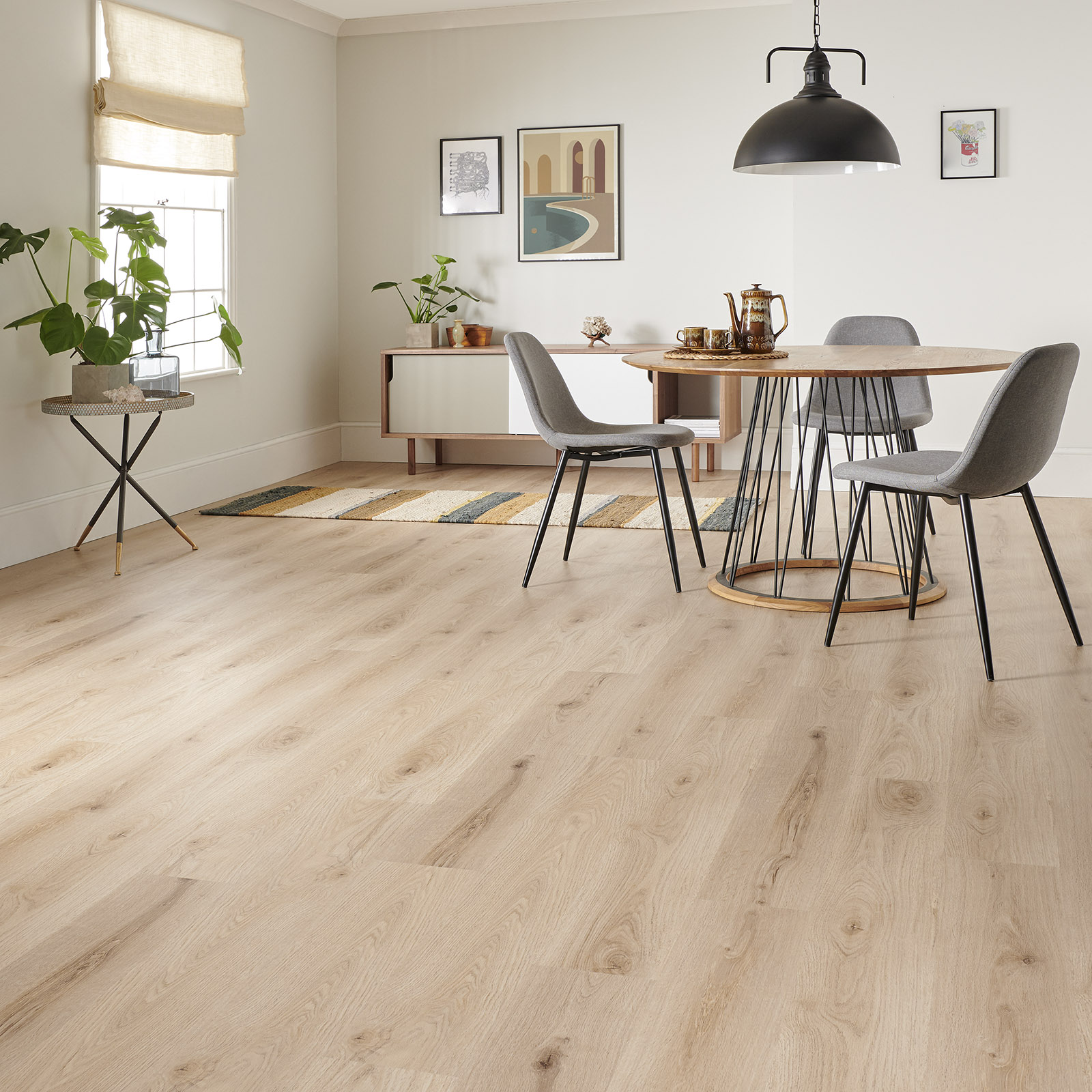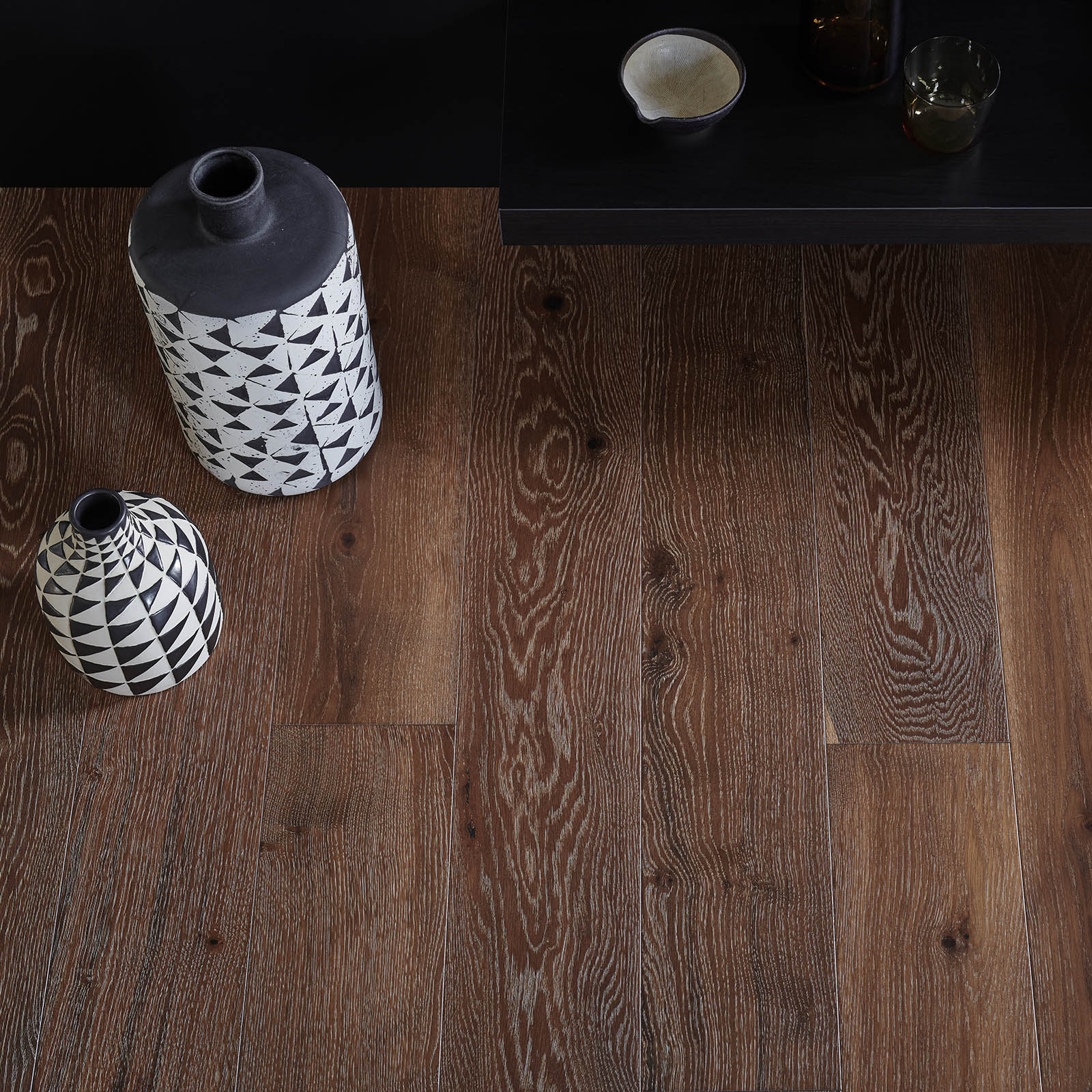 See below for some exciting examples of our Composite Board Flooring…